Helping busineses avoid falling victim to common pitfalls and minor mistakes in bankrupcy claims filing. Commonly, creditors forget deadlines, use old forms, do not handle trustee responses, file incomplete claims or do not understand the technical requirements of a claim. We exist to take that burden.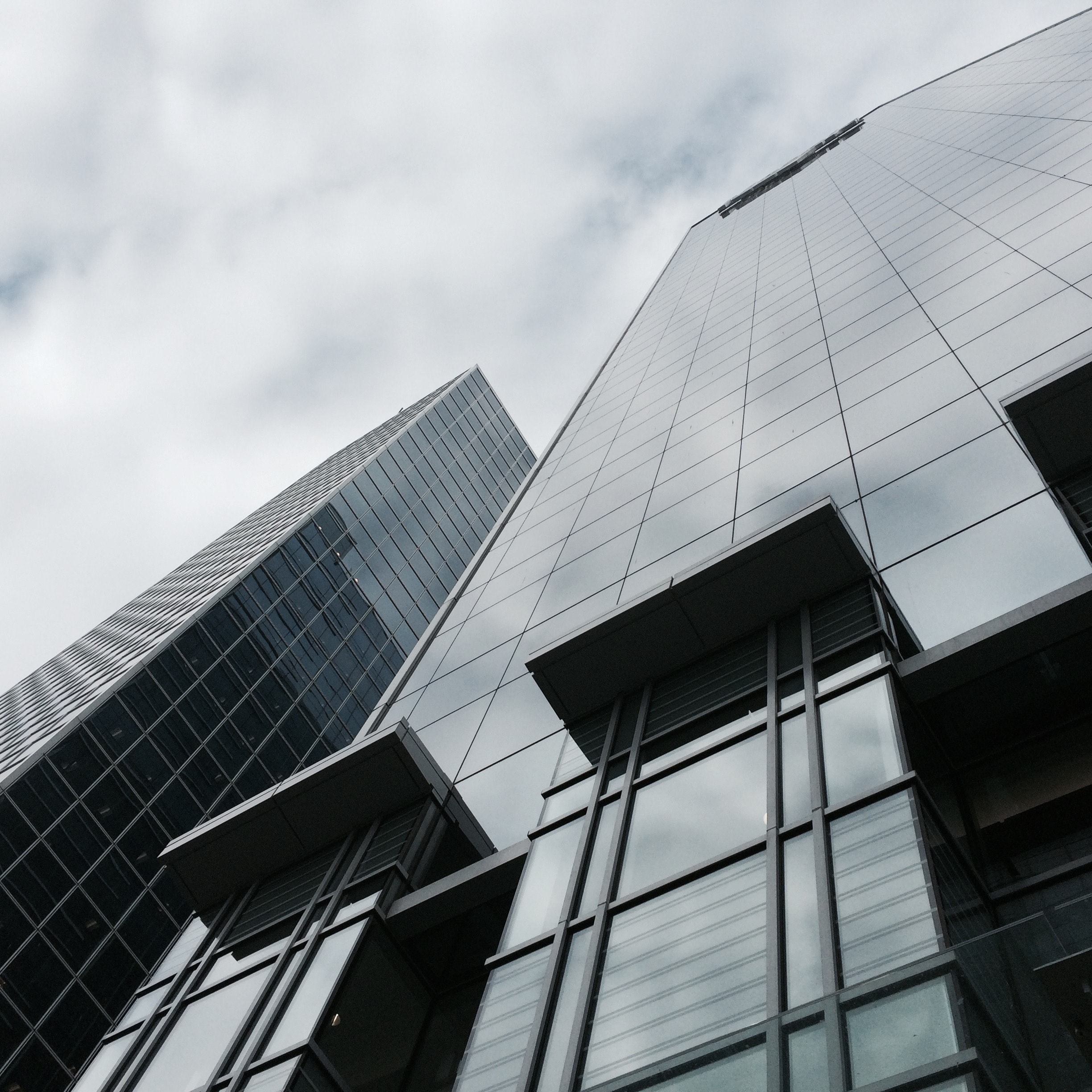 Chapter Holdings contacted you because, you may miss a deadline related to a bankruptcy case. Chapter Holdings is a national claims filing company that specializes in expedited claims services. We usually file "same day". We file about 1,500 claims annually. We cover all costs- research, filing and overhead. You paying nothing out of pocket. When the debtor pays, we remit a monthly check to you. The process is quick and easy. We usually need a little information, a receipt or invoice and our form signed. – easy peasy.
With years of experience, Chapter Holdings has developed a best practice to keep the clients from the worries and hassles of bankruptcy claims filing. 
Paper works
We make sure to let businesses know what exactly they need to prepare for a successful filing. We process the documents to make sure they meet the court requirements for a smooth filing.
Liaison
We make sure to keep in track of the claims we file. We liaise and act as the coordinator between the courts and businesses, specially of important updates and fund disbursements (Creditors).
Businesses can lose so much from filing bankruptcy claims, we save them from it. 
Filing bankruptcy claims can be a maze, specially for people/ businesses who do not have the technical know-how and the ins and outs of it, and hiring private atty's to process these can cost $$$. Our years of experience in claims filing enabled us to save business the time, confusion, human resource, and ultimately, the $$$ to make sure they can get a successful filing and recover the debt.
Need help with your claim?